CONTACT US

If you believe you have actual or potential claims,
please submit your information for a FREE evaluation.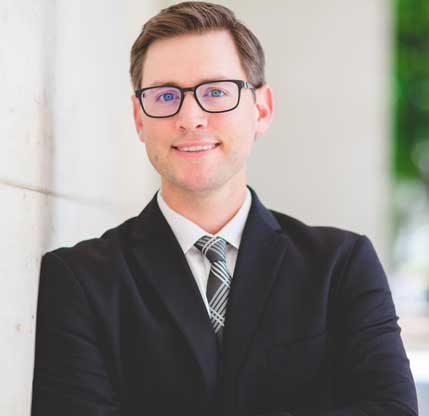 address
Soderstrom Law PC Jamboree Center 3 Park Plaza, Suite 100
* Please note that visiting this website or contacting Soderstrom Law by phone, email, or in person does not establish an attorney-client relationship.
Soderstrom Law has access to professional office space in Los Angeles, San Diego, Houston, and many other cities throughout the country. We regularly meet with clients in professional office space near their home or work and are happy to host voice or video conference calls to avoid unnecessary travel time and expenses.